Austen Electric prides itself of our craftsmanship in projects of commercial, industrial, or residential nature. We work with you to plan the electrical grid to ensure currents, voltage, and power consumption meets your projects' demands.
Let our electricians take care of your business.
Each business is unique and requires different electrical demands, materials and equipment. We understand the importance of knowing what is needed for every situation – large or small. Our commercial engineering team keeps things running smoothly, providing the know-how and craftsmanship to handle the increased power demands of commercial environments. Assessing and managing the energy needs of commercial properties, include things like:
Generator Services
Service calls and Emergency service
Charging Stations
Lighting Services
Electrical repairs and upgrades
New installations
Tesla and EV Charger circuits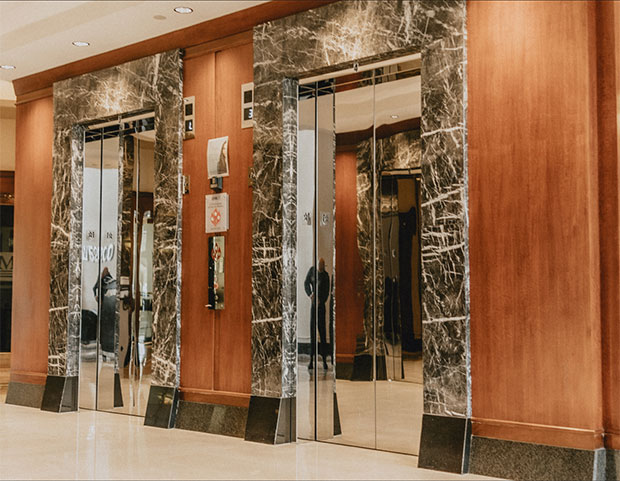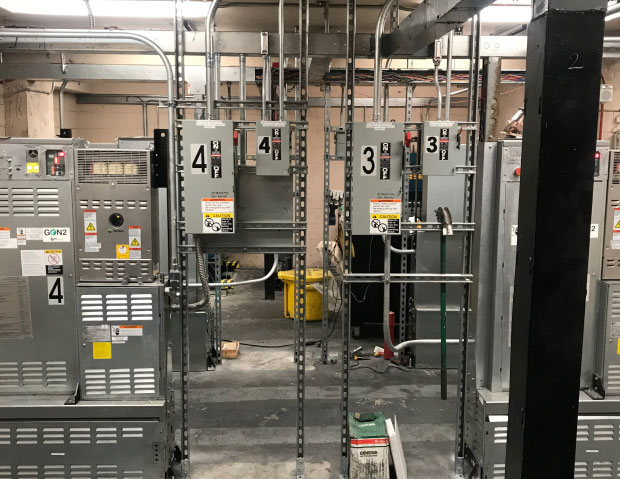 No job is ever too big of a job.
Austen's industrial professionals specialize in large scale work. Our state-certified team has worked in several areas of the industrial sector including new construction, new installations, installation of solar panels, working with and installing generators, computer & telephone cabling, server & UPS power wiring, and security & fire alarms. We've got you covered from installation to regular maintenance. We know that a job isn't done, until it's done right. Contact us today for a free estimate.
We're always there, 24/7, on call for your home electrical demands.
Keep your home running efficiently and safely with Austen Electric. Our electrical experts are there to help you with:
Home Safety Inspection
Smoke and Carbon Monoxide Detectors
Whole House Surge Protector
Remodels and Renovations
New Construction wiring
Electrical Panel Upgrades
Indoor and outdoor Lighting Service
Ceiling Fans
Whole House Fans
Panel Upgrades
Surge Protectors
Solar panel installation
Audio/Video system installation
Home Automation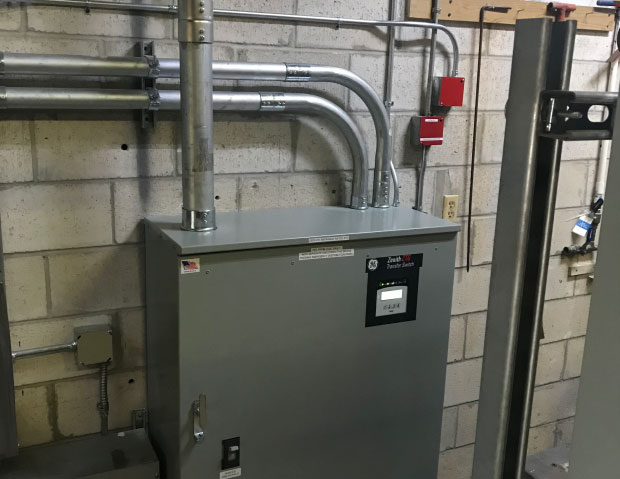 Our task is to overcome new challenges with creative solutions. When we invest in a project, we visualize the future. Check out some of our success stories in our Projects page.