A century of combined experience, attention to detail, Austen's 1 year guarantee on labor, expert craftsmanship, that's who we are. Did we mention we're also family run? We're here with you, standing by you.
Austen Electric, Inc. is comprised of a group of engineering experts who focus on creative solutions for complex engineering projects.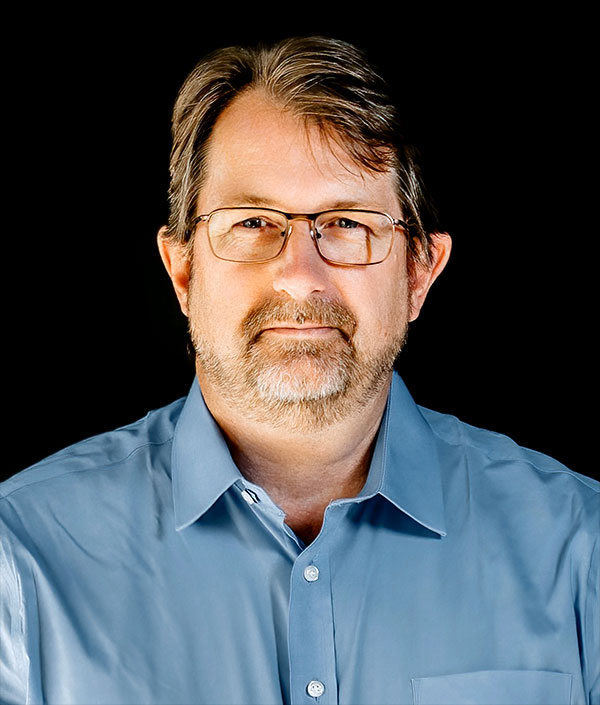 JC Shawn Crow
President/CEO
Shawn is 3rd generation electrician in a long line of experienced electricians. His father and grandfather, both electricians helped develop the local Miami, Florida union area. Shawn is very proud of the efforts of his grandfather who created and helped the union of electricians in Birmingham, Alabama become what it is today.
When grandfather and father retired, Shawn, with 45 years of experience in the electrical industry, established his family's first electrical contracting company in 2002. The company is named after his son "Austen", AC Shawn Austen Crow company,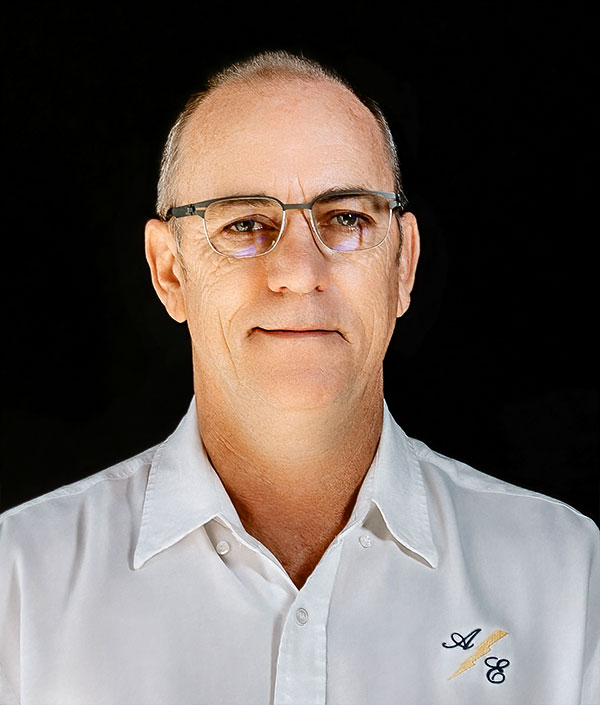 Richard A. Curry
Vice President
Packed with 40 years of experience in the electrical industry, Rick is the Vice President of Austen Enterprises, Inc. The company has grown to an all in one Corporation from Electrical, Air Conditioning, Construction, Plumbing and Generators. His ultimate goal is having a sustainable business to support all his employees and family.
Richard likes to pass on his trade knowledge to others, to help them grow as well.
Richard actively participated in a project for Haiti, opening a clinic under Angel Wings International, a charity organization bringing Health and Hope to Haiti providing services to people in the rural community of Jacmel, Haiti.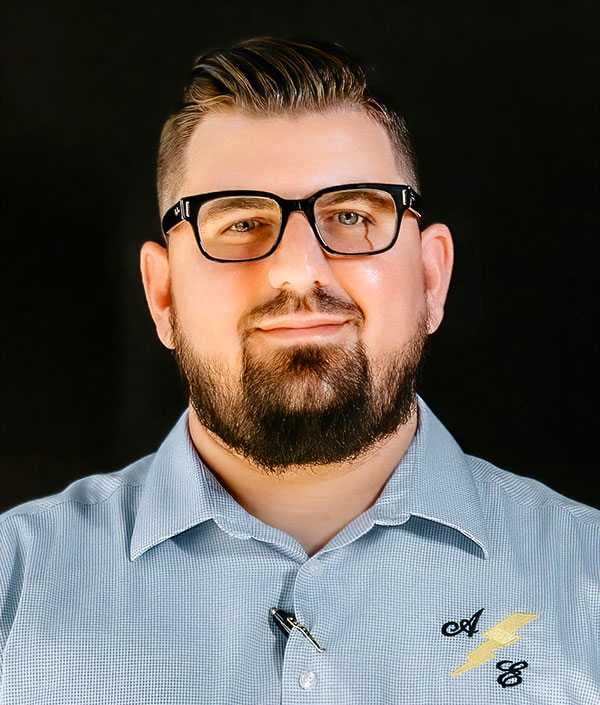 Kevin Garcia
Senior Project Manager
Kevin is the Senior Project Manager at Austen Electric Inc. Kevin is a licensed journeymen out of the IBEW who has worked his way up within the electrical field which has awarded him with 17 years experience. Kevin is responsible for managing all of Austen's projects from commencement to completion including all contractors hired by Austen Electric Inc. Kevin is a 3rd generation IBEW member and takes pride in making sure all his clients have the best possible experience. Kevin has 5 core values that represent him everyday which are loyalty, trust, communication, dedication, and determination. In his free time Kevin enjoys the outdoors and spending time with his family.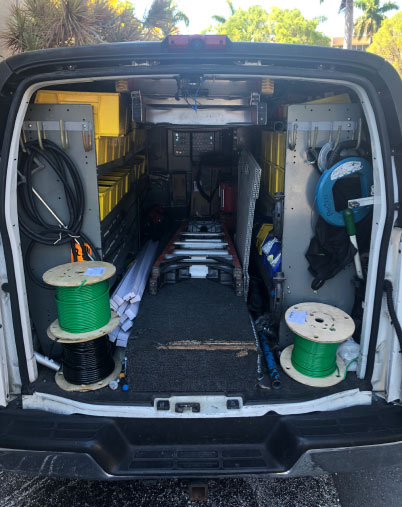 We believe great results has a process